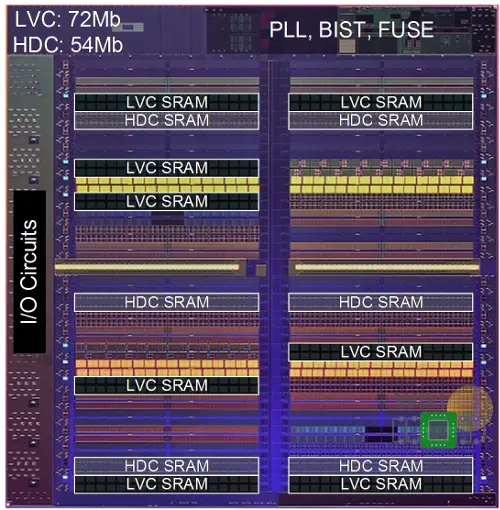 Die Shot of Intels 10nm Shuttle Image Source: WikiChip
The Infamous Cannonlake i3 8121U.
Cannonlake was meant to arrive in 2016 with Desktop and Mobile chips with eventual server chips.

It was meant to bring 8 cores to the desktop but that has been scrapped in favor of 2 cores

10nm clocks are a regression from the 14nm predecessor

It has no iGPU.
Where is this chip meant to go?
The Intel Crimson Canyon NUC and the Lenovo Idea Pad 330
The Intel Crimson Canyon NUC features the i3 8121U, the RX550 and 8GB of RAM and is said to be released this month, but Intel haven't put an exact date on it and may push it out it is expected to cost around 450 Euros. There is a 3DMark Score Here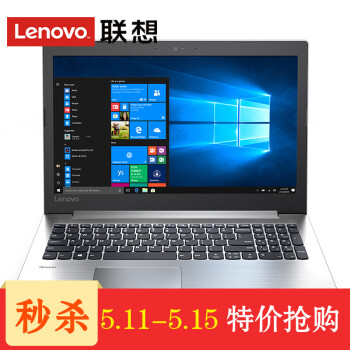 Image Source: JD
The Lenovo Idea Pad 330 features yet again the i3 8121U but instead of the RX 550 it has the RX540, upto a 256GB SSD, 1TB HDD and 8GB of RAM. This laptop is actually on sale now starting at 440 Euros (3299 Chinese Yuan to Euros)
If you have been paying attention you will have noticed that both of these products have a dGPU and that shouldn't be a surprise since I mentioned earlier that the i3 8121U had no iGPU so any system with it requires a dGPU.
The Good, The Bad, The Ugly.
The Good. Intel is actually shipping 10nm processors but in low volume like they said in the Q4 2017 and Q1 2018 Earnings Calls and I am glad that they seem to be finally coming to market, at least soon.
The Bad. Its barely an improvement. Yes it supports LPDDR4, yes it supports SHA extensions and, yes it supports AVX512(on a mobile chip I do not know why) but all this should have come 2 years ago in 2016!
The Ugly. It is a 2.2GHz Dual Core with a boost up to 3.1GHz with no iGPU. That is disgraceful really, and it shows how much of a mess that Intel's 10nm really is. A chip that is 2 years late has no iGPU and it can't even surpass 3.5GHz in a 15w package like its 14nm brothers do? (See Kaby Lake R). That is both uninspiring and disappointing, Intel.